Citadel Private Security
Warehouse Security planning
There are lots of high volume activity in a Warehouse hence a chance for lot of crimes. It can cause catastrophic damage to a business if warehouses are left unprotected. Citadel Private Security guards can prevent most of these crimes either by foot patrol, bike patrol or in some cases marked vehicle patrol. Whether you need security for just one warehouse, or you operate multiple warehouse locations, security can be provided to fit your specific needs. Our Warehouse security guards provide 24/7 services in Contra Costa, Alameda, San Francisco and Santa Clara Counties. Bonus services our clients receive are: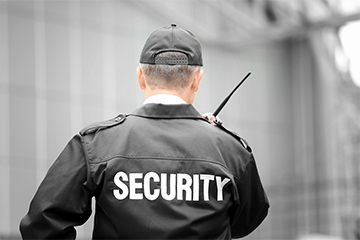 Reliable Guards for Warehouses
Technology today can be a true game changer for your warehouses if used to its best advantage. Citadel Private Security can utilize video monitors around your warehouse in order to give you reliable and effective supervision of your warehouse. No matter how complex or unusual the warehouse floor plan may be, you will have options that give you the most comprehensive views of your warehouse.