Citadel Private Security
Retail Security Services
Our retail security guards work undercover and use skill and video cameras to identify shoplifters. A retail security guard is an employee whose main objective is to protect the safety and well being of both customers and employees in a retail establishment and to prevent financial damage caused by shoplifting, robbery, or similar dangers.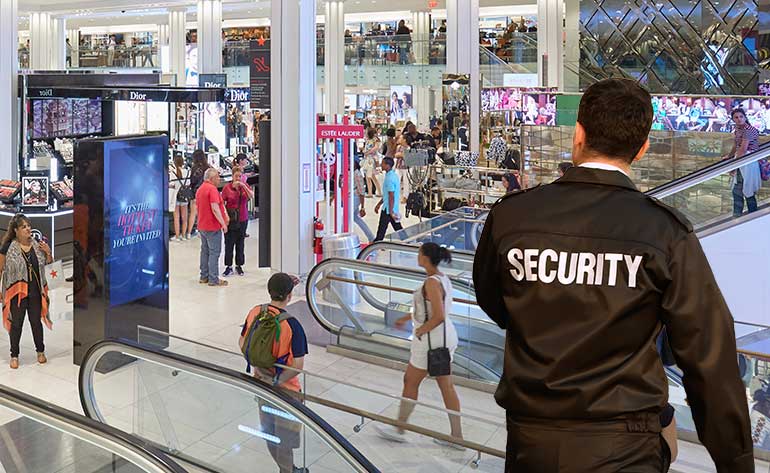 Superior retail security services
Our retail security officers act as property ambassadors by being visible, open and accessible to assist the public – providing directions to their favourite store or reuniting separated family members. High visibility and tracking proactive customer touch points helps to deter undesirable activity while ensuring that the property can be safely enjoyed by one and all.