Citadel Private Security
Quality Event Security Guard Services
Citadel Private Services provide experience and reputation to ensure that your special event is flawless. Hundreds of satisfied customers testify to our commitment to quality customer service, comprehensive security services and low prices. Our special event security staff is ready to handle any situation for a variety of events including fundraisers, art exhibitions, community events, shows, conventions, parades, events, film screenings, and filming and places. Without disrupting them or distracting them from the main event, our moderators will ensure that your participants are well taken care of. We strive to ensure that all of your security needs are met, regardless of the demographics or size of your event.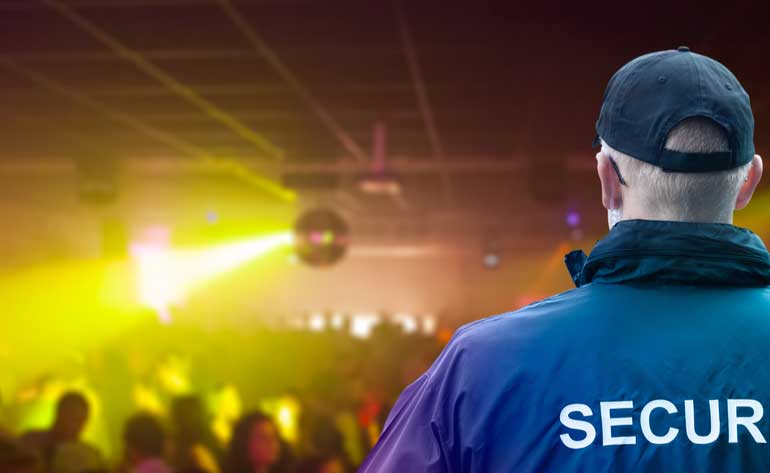 The most reliable security guards for events
Our Event Security Guards protect the premises during an event by completing activities like looking for signs of crime, identifying trespassers, apprehending criminals, reporting suspicious incidents, watching images registered by surveillance cameras, and performing first aid when necessary. A well-written resume sample for this job should mention qualifications like physical fitness, stamina, strong observational skills, being able to work under pressure, integrity, and professionalism. A high school diploma and guard licenses are seen on most resumes for Event Security Guard.