Apartment Complex Security Services
Citadel Private Security
Apartments Complex Security Guard Services
Apartment complexes can become targets for theft, vandalism and other crimes. Here at Citadel we understand safety is your priority. Our uniformed guards secure the area of your apartment complexes. Ensure your residents are safer and increase the marketing potential of your apartments and condominiums by hiring our highly trained guards.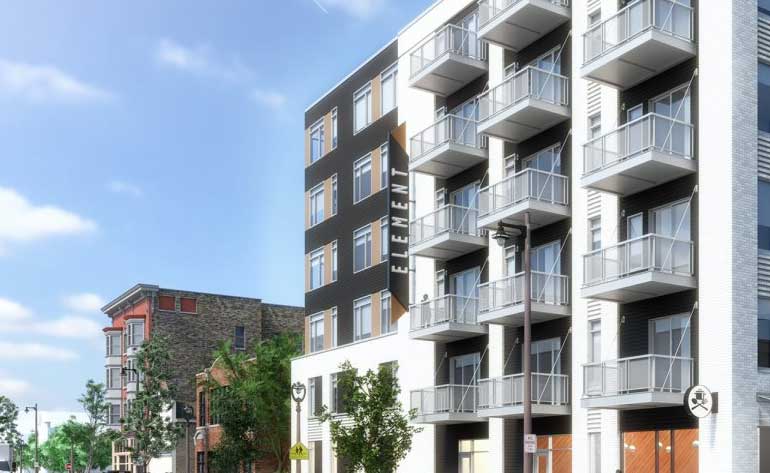 Other benefits our clients receive are:
Apartment security is our specialty and we have years of experience providing reliable and efficient apartment security services. Apartment complexes, luxury apartments and low-income homes benefit from personalized security services. Having a service designed to meet your needs is advantageous. It is possible to minimize and mitigate the potential risks to your apartment complex sites by engaging a reputable site security provider such as Citadel Private Security Corp.