Citadel Private Security
Mall Security Guard Services
With the help of diligent and knowledgeable professionals, we have been able to provide our customers with quality mall security services. We have highly experienced security personnel, who can handle any threat or problem with diligence. We train security guards thoroughly in every aspect of security.These services are rendered to shopping malls and complexes in order to provide a secure environment. Also, our customers can get reliable services at the best prices.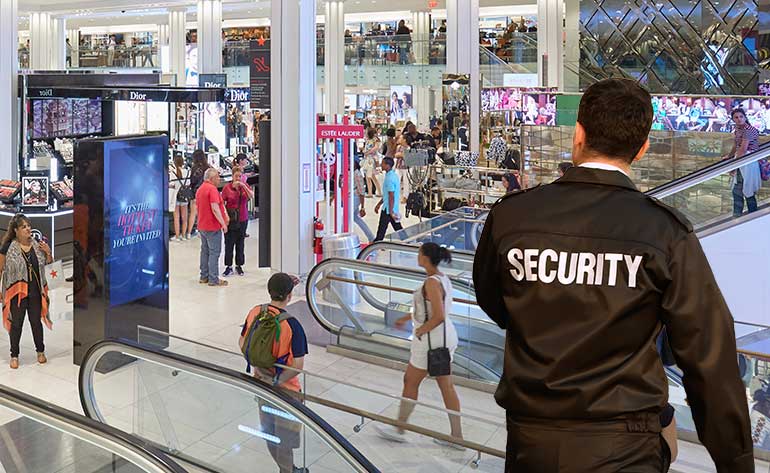 High-Quality Mall Security
Mall Security Guards monitor the premises of malls, shopping centers, and other types of shopping venues.
They are responsible for enforcing mall rules and regulations, maintaining order and security, aiding customers, and enforcing parking regulations.
Mall security guards often interact with shoppers, visitors, and employees.