Citadel Private Security
Hire reliable Mobile Patrol Security
Mobile Patrol security services can cover a lot of ground in a patrol vehicle, golf cart or even on foot and are often the best option for local security. When safety of your clients is a priority, crime prevention is of high interest. There are many decisions to be made and mistakes can be costly. As you already know, crime can happen at any time. We offer the best Mobile Patrol Services in California.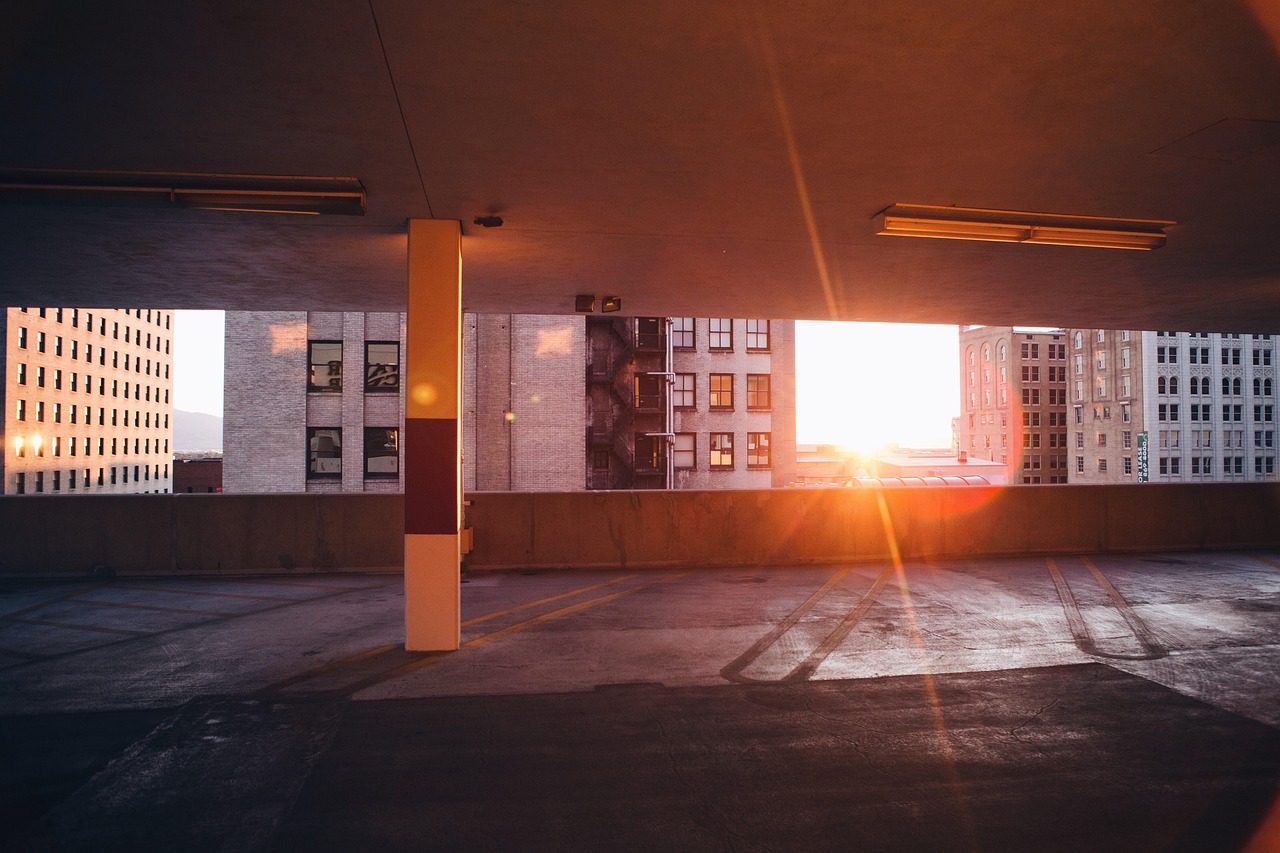 We offer the following services for Mobile Patrol:
Patrol using vehicle, golf cart, or on foot. 
Set up routes and hours for security guards to secure.
The security guard will remain on duty until shift complete.
Report any risks and incidents to management.
Deterrent of crimes that may be commited.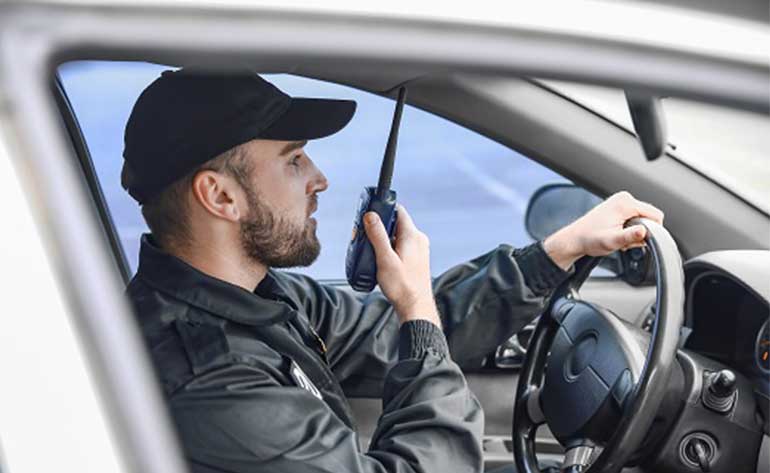 Reliable Mobile Patrol
Our mobile security agents combine foot and mobile vehicle systems to provide industry-leading service. During patrols, our security personnel fill out security forms detailing their findings and any incidents that occurred during their work. All our vehicles have an amber lighting system to identify them as a security and safety response unit. Our security personnel and mobile security personnel drive the vehicles safely and using proper driving techniques.