Citadel Private Security
Office Buildings Security Guard services
For your office building, Citadel Private Security security services will guarantee a safe and secure environment for your property and equipment. Property owners and managers may rest easy knowing that there is a team of committed security personnel working around the clock at our office.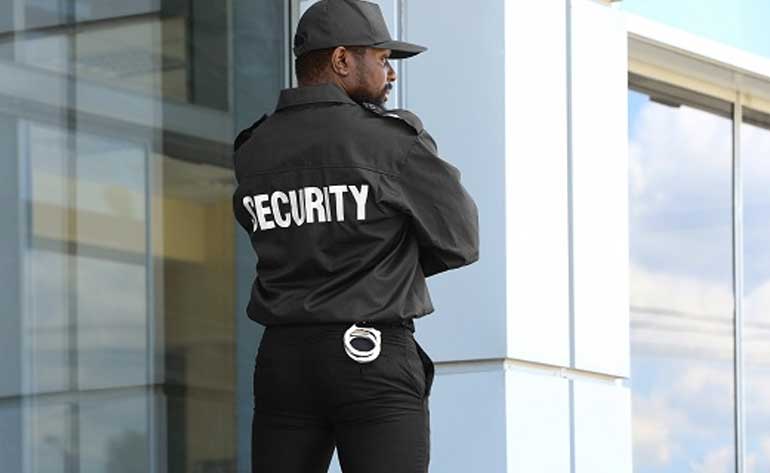 Reliable Security Guards for Office Buildings
Office buildings' enormous, lofty settings and high occupancy rates provide special security concerns.
Security officers, often known as security guards, deal with a variety of issues including property protection, law enforcement, crime prevention, and other issues. Some guards are given a fixed position where they can keep an eye on alerts or security cameras.