Citadel Private Security
Private Client Services
For customers that require a more sophisticated risk management solution to safeguard their own assets, Citadel Private Security is available. In order to ensure that the protective service program is customized to the demands and lifestyle of our customers and their families, our experienced and specialty trained team collaborates with them.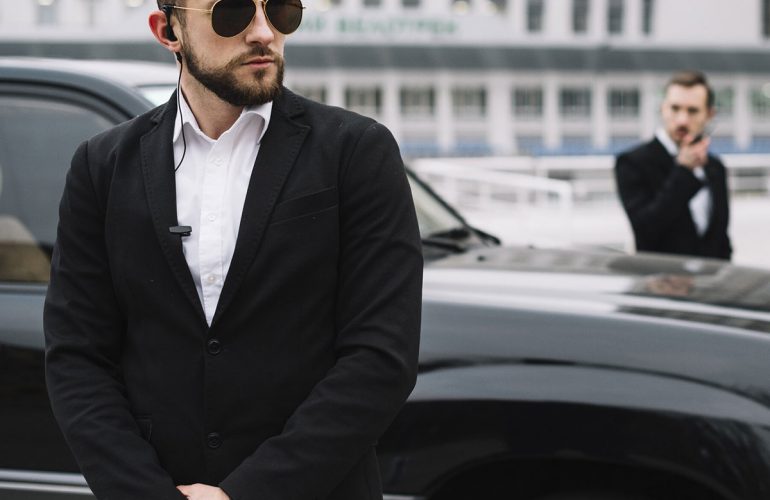 Incident Management Services
Our team is called upon to help clients and their family manage risk across the danger spectrum and navigate pressing circumstances involving physical, cyber, and virtual issues. Our staff is available in real time, around-the-clock. The Private Client Services team works proactively with customers to identify vulnerabilities and raise defenses in order to prevent problems from happening in the first place, in addition to responding to assignments when they come up.