Citadel Private Security
Best Auto Dealers Security Service
Our on-site Auto Dealer security guards not only protect your property and vehicles from theft and vandalism, but also reduce your costs such as lower your insurance costs, and ensure your peace of mind. With our professional on-call service and competitive rates, you won't find a more premium service Auto Dealer Security guard then Citadel Private Security.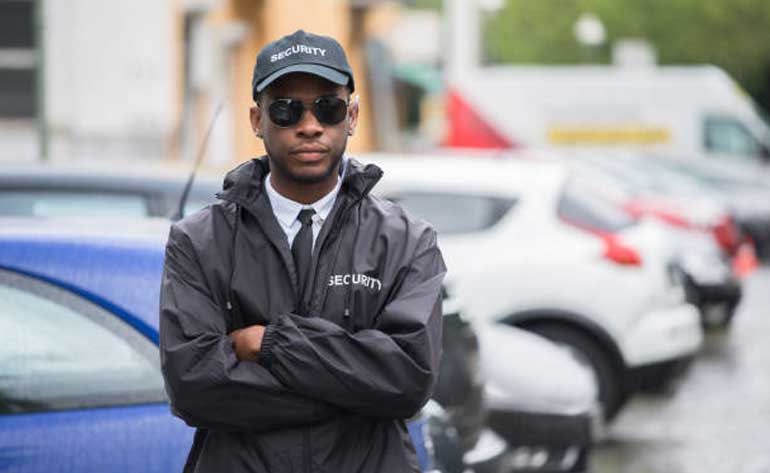 Our Services Include:
24 hour services for you including Patrol, Monitoring and Standing Guards.
Our database of tactically trained and qualified guards.
Standing guards to protect the area.
Patrol the parking lot of vehicles.
Access our management team 24 hours a day.
Custom solution tailored for your business.