Citadel Private Security
School Campus Security Services
Citadel Private Security services can improve your campus' security with the latest technology and highly-experienced and trained security professionals.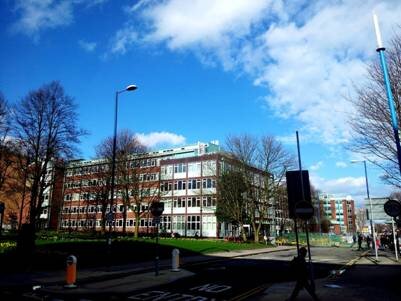 Security Protection For Schools Campus
A team of personable security professionals who work under the customer service mindset includes safety patrols and incident management such as student escorts and/or parking enforcement.
No matter what your institution is located or how big or small it is, we know the concerns higher education educators have. We have years of experience offering our campus security services.