Citadel Private Security
Building Security Systems Provides:
To provide the greatest security solutions available on the market, information technology and engineering departments that stay up to date with cutting-edge innovations and leading manufacturers. For a home or business, individualized planning and design services are available to assess both internal and external facility-specific demands. For best efficiency and security, use CCTV solutions that scale with organizations and are simple to integrate with a range of improved systems (such accessibility control or intrusion detection).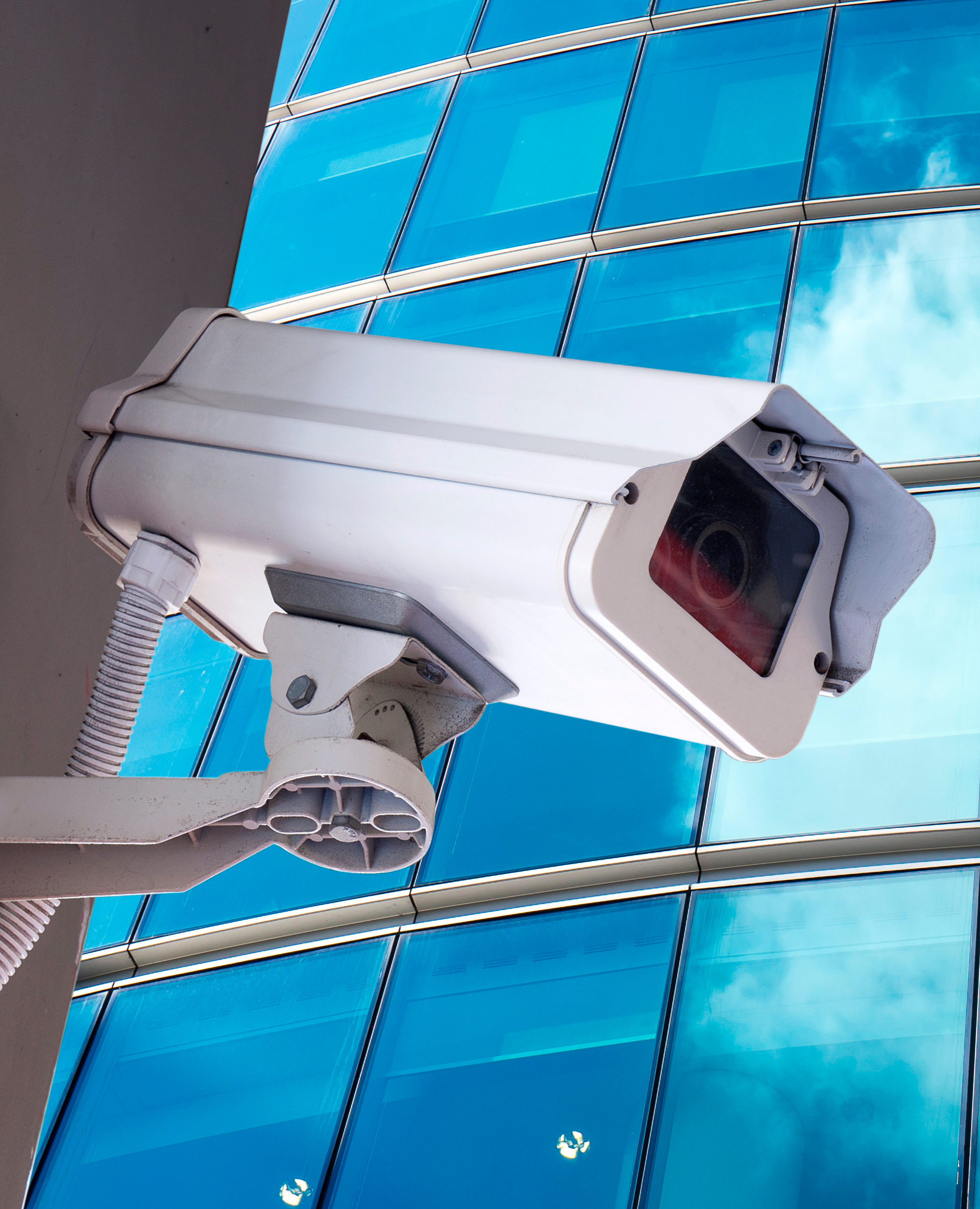 Add Value To Your System With:
Digital recording—State-of-the-art DVRs and NVRs supply optimal security and numerous advantages including seamless assimilation along with other protection systems
Remote monitoring—IP-based video surveillance security systems, using existing corporate networks and the Internet to transmit and store digital images, enable monitoring of video data from anyplace at any time. Remote login and monitoring streamlines operations, increases efficiency and, most importantly, decreases expenses. Off-site video archiving enhances on-site security by preventing local-system tampering
Interior and exterior—CCTV options are created for both indoor and outdoor use, supplying clients with the maximum protection and security
Dome/matrix systems—Dome systems conceal the essential components of CCTV, so it's hard to follow where the camera is aiming. The camera's 360-degree range, coupled with pan, zoom, and tilt capabilities, offers a broad range of views. This reduces the number of cameras, decreasing overall cost
Covert and special applications—In addition to discreet dome systems with tilt-zoom functionality, cameras can be disguised as smoke detectors or even clocks