Citadel Private Security
If you are planning an event, hire security
An event is a gathering of people in a public place. Without proper protection, events can spell disaster for attendees and all those involved with them, from organizers to entertainment to staff. When something goes wrong, the property can be damaged, people can be injured, and sadly, people can even die. Therefore, the most important aspect of planning an event is ensuring adequate, efficient event security. The guests at such events need to be kept safe and secure by a security service. To ensure the safety and security of all guests at such events, security guard services are necessary.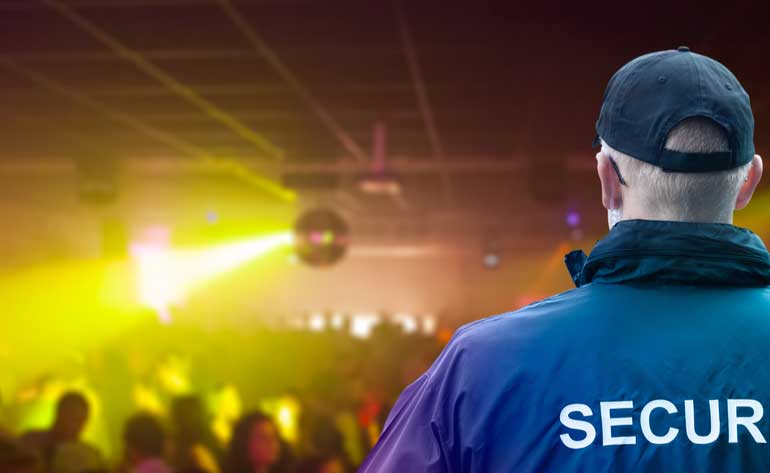 The most reliable security guards for events
Our event security team makes sure all guests are safe and no problems occur in the area during the event. We provide a variety of services at special events, including concerts, film premieres, weddings, and festivals. As part of Citadel Private Security Services, our guards patrol the perimeter of venues to protect attendees and prevent unauthorized people from entering. In addition, they provide crowd control services both inside and outside of venues. Managing our security staff and establishing appropriate security protocols is the responsibility of our security manager.